Happy Watoto Homes & School
A project from the Good Hope Center e.V.
The Good Hope Center e.V. association does good things for children in Tanzania. We are a recognized non-profit association based in Halle/Westphalia, Germany. Together with our Dutch cooperation partner, we run a children's home in Tanzania for 104 disadvantaged children, a kindergarten for a further 64 children with an attached preschool and a primary school for 280 children in the immediate vicinity. The school is attended by children from our home in Ngorika and another 170 children from the surrounding area. In the home, we employ 60 people, including carers, teachers, kitchen staff, nurses, etc. The relatives who are still alive are also cared for by our team of social workers when the children live and study with us within the framework of home visits. We also support "our" children in attending secondary school and transitioning into the workplace – no matter what future they dream of. At the Good Hope Center, we give children in Tanzania the chance to lead a self-determined life through education and a secure home. Every small donation helps break the cycle of poverty – and every cent counts.
100% of the donation goes to our projects in Africa.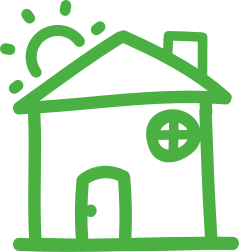 "We are paving the way for a positive future for disadvantaged children from Greater Arusha."
Tanzania is one of the poorest countries on our planet. Although the East African state is peaceful and politically stable, education, drinking water, and medical care are areas where there are significant shortages. With our projects, we start where help is most needed and offer children in emergency situations a home where they are thoroughly cared for and can go to school. For a self-determined future for the children, five points are particularly close to our hearts: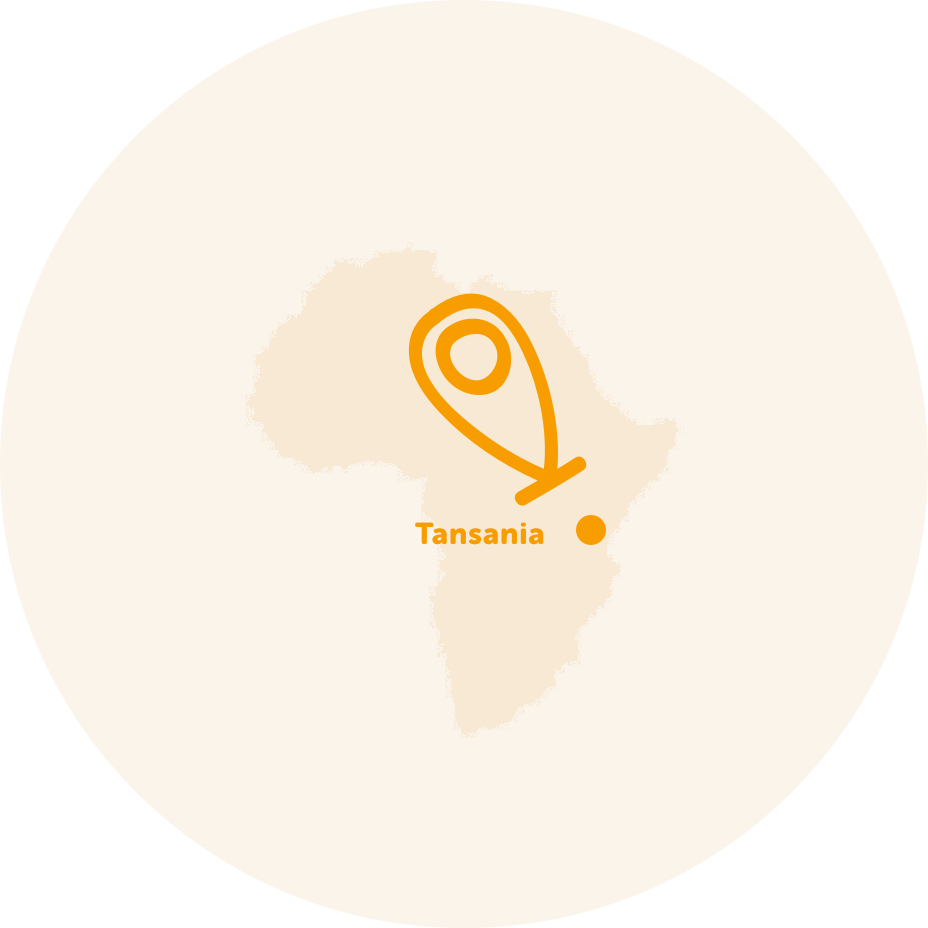 "They are growing up in security and have the chance for a better future."
You can also support the Good Hope Centre.
Good Hope Centre would like to thank all supporters, big and small, who have supported the project for many years. With your help, you make the success of our efforts possible, no matter how big or small the contribution is. Good Hope stands for all those who are committed to our cause.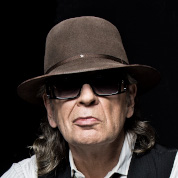 Udo Lindenberg
"I am delighted to support your work with the Udo Lindenberg Foundation. Keep up the good work! Ahoy, your Udo."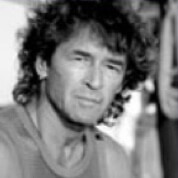 Peter Maffay
"Kudos to the Good Hope Centre for its excellent work! I will support you wherever I can!"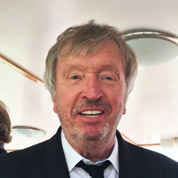 Werner Schulze-Erdel
"I look forward to being part of the Friends of GHC and continuing to support you in any way I can for many activities and events."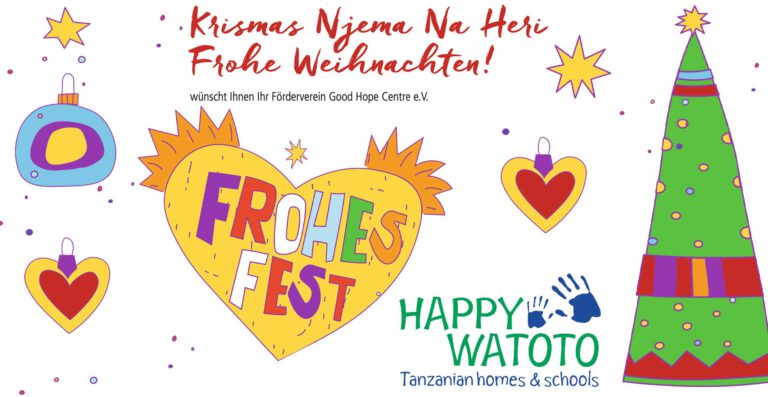 2021 was another challenging and turbulent year, with 365 special days behind us. We all learned how to deal with new situations and challenges, what it means to find new ways at short notice when everyday things go off the rails.
Read More