Volunteering in Ngorika and Kikatiti
Interview video:
Volunteering in Tanzania
Doing good and getting to know yourself in the process.
The volunteers who come to Tanzania stay for three months or longer and are always an essential part of the Good Hope Centre e.V. Our children appreciate them very much. Until March 2018, 42 volunteers were in our Happy Watoto Homes & School in Ngorika & Kikatiti. The volunteers came from Germany, Netherlands, Austria and Sweden. Thanks to volunteer support, there can always be special projects away from the daily routine at both locations that would otherwise not be possible.
The volunteers are bursting with energy and help the caregivers where they can. They are just as much there for the children and make a valuable contribution. At school, volunteers with a pedagogical background are an invaluable help and are used as supportive assistant teachers. Each of them says afterwards that volunteering has enriched their own lives. No wonder good things happen to good people.
Good Hope Centre e.V. is always happy about interest in volunteering. If you or someone you know would like to join us in Tanzania, please get in touch via the contact form or by phone (number in the Info-PDF). Here are some documents that you can use to inform yourself in advance about the possibilities of working on-site as a volunteer/intern: 
Wichtige Infos zum Volontariat im Happy Watoto Homes & School
Requirements to volunteer in the Happy Watoto Homes & School
General Information to your application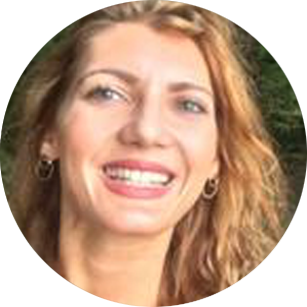 I am looking forward to bringing my social work experience to another country, and I am even more excited about the experiences I will gain there.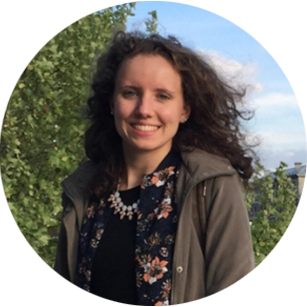 I was already in Tanzania three years ago, so the decision to travel to this country again was not difficult.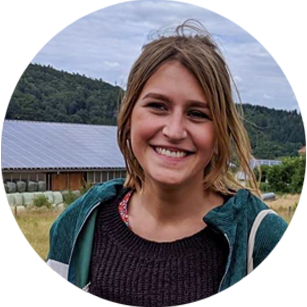 As part of my social work studies, I will – together with Alina – do a practical semester in the "Happy Watoto Home"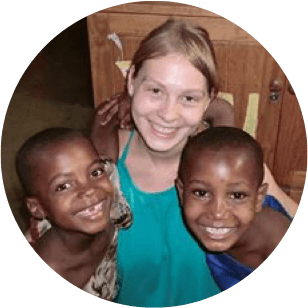 The infectious laughter of the children showed me how happy and content one can be with few resources.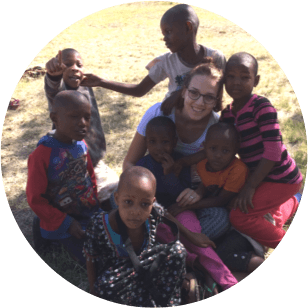 During this time, I experienced a lot and got to know and love the children within a very short time. We played, danced, painted, did handicrafts together, laughed a lot, and put the children's ideas into practice whenever possible.