Volunteering in Ngorika and Kikatiti
Interview video:
Volunteering in Tanzania
Doing good and getting to know yourself in the process.
The volunteers who come to Tanzania stay for three months or longer and are always an essential part of the Good Hope Centre e.V. Our children appreciate them very much. Until March 2018, 42 volunteers were in our Happy Watoto Homes & School in Ngorika & Kikatiti. The volunteers came from Germany, Netherlands, Austria and Sweden. Thanks to volunteer support, there can always be special projects away from the daily routine at both locations that would otherwise not be possible.
The volunteers are bursting with energy and help the caregivers where they can. They are just as much there for the children and make a valuable contribution. At school, volunteers with a pedagogical background are an invaluable help and are used as supportive assistant teachers. Each of them says afterwards that volunteering has enriched their own lives. No wonder good things happen to good people.
Good Hope Centre e.V. is always happy about interest in volunteering. If you or someone you know would like to join us in Tanzania, please get in touch via the contact form or by phone (number in the Info-PDF). Here are some documents that you can use to inform yourself in advance about the possibilities of working on-site as a volunteer/intern: 
Wichtige Infos zum Volontariat im Happy Watoto Homes & School
Requirements to volunteer in the Happy Watoto Homes & School
General Information to your application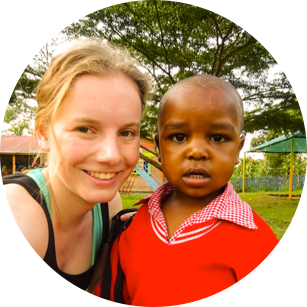 I grew very fond of the teachers, supervisors, and children because they were like family to me.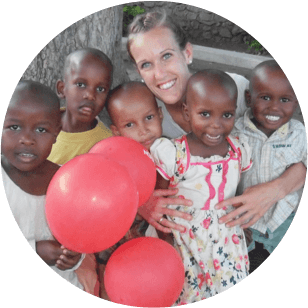 The unique thing about my stay was the children, who I fell in love with so quickly.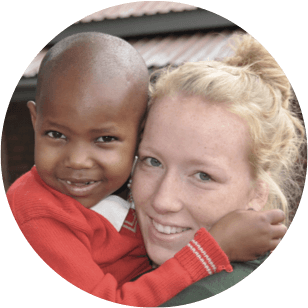 I made new friends and found a second home! I have become much more relaxed, calmer and more open, and I hope to be able to keep these qualities.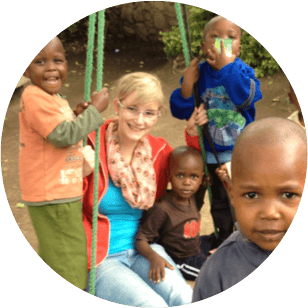 With the organisation "Good Hope" I realised my long-awaited wish to travel to Africa as a volunteer.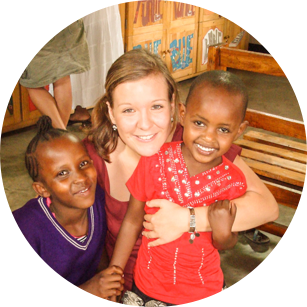 The happiness, courage, warmth and love that the children exude is hard to believe when you consider their tragic and sad past.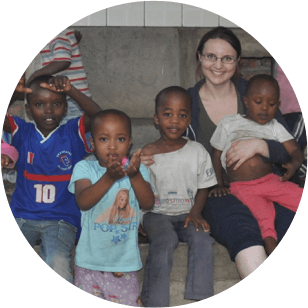 The best thing for me was playing and cuddling with the little ones from Kikatiti and introducing them to completely new ways of spending their free time (games, handicrafts, baking cookies)