Good Hope Centre e.V. is a non-profit association founded in 2007 and based in Halle/Westphalia. It is essential that every cent donated reaches Tanzania, which is why the members bear administrative costs, travel, flights, etc.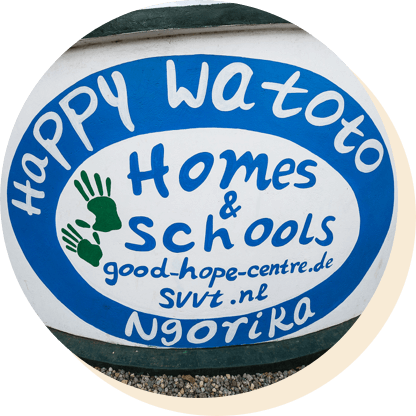 Why support Good Hope Centre e.V.?
Our association is based on the idea of creating an authentic, charitable project that functions entirely on voluntary commitment and donations. We are a transparent organisation with clear objectives, where every cent arrives with the knowledge of what is happening with it.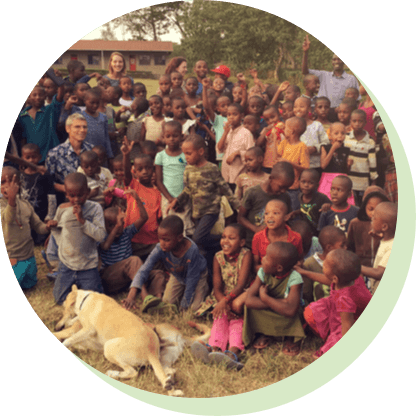 Good Hope Centre's vision
How can aid permanently reach where it is needed? How can people who want to help others be guaranteed that their donation will reach its destination?
With these questions in mind, the founders of the Good Hope Centre e.V. made their first trip to Tanzania in 2006 and soon after started the cooperation with the Good Hope Children's Home. The collaboration was continued with the Dutch foundation "Happy Watoto" and still exists today. 
In 2007 the association Good Hope Centre e.V. was founded, and in 2009 the construction of the "Happy Watoto Home" and the "Happy Watoto School" in Ngorika began. Both projects were opened on the 17th of May 2011. The recognised association has grown steadily since then and has been enriched over the years by the support of well-known personalities, established companies and many private sponsors. 
Good Hope Centre e.V. is a support association that lives up to its responsibility to pass on all donations untouched and gives clear insights into what they achieve for our children: growing up in security and the chance of a better future.
Video of the 2017 fundraising gala.